Sunday 10 May 2020
– breakfast $45pp, bookings from 8.30am
– lunch $65pp, bookings from noon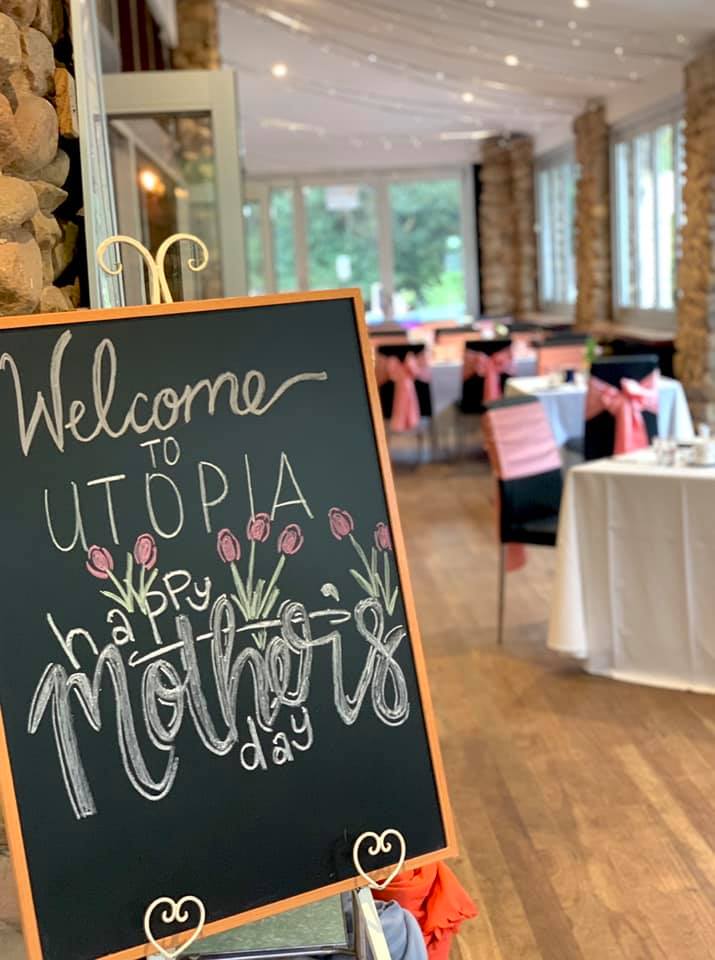 Our family is all set to treat the ladies in your life to something special this Mother's Day!
Let us spoil you with food and service you will remember for years to come. Enjoy our heritage chalet and views of the gully gardens while you experience dining heaven with a menu showcasing the best and freshest SA ingredients.
Our children's menu is also available for kids under 12.
Mother's Day @ Utopia is an experience to remember!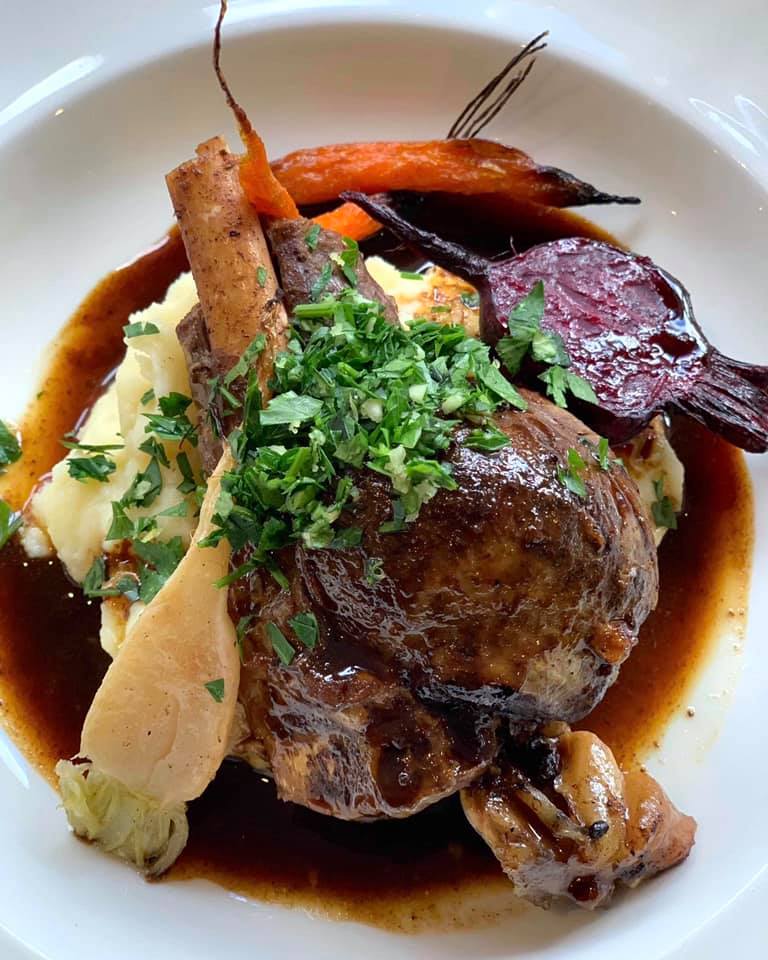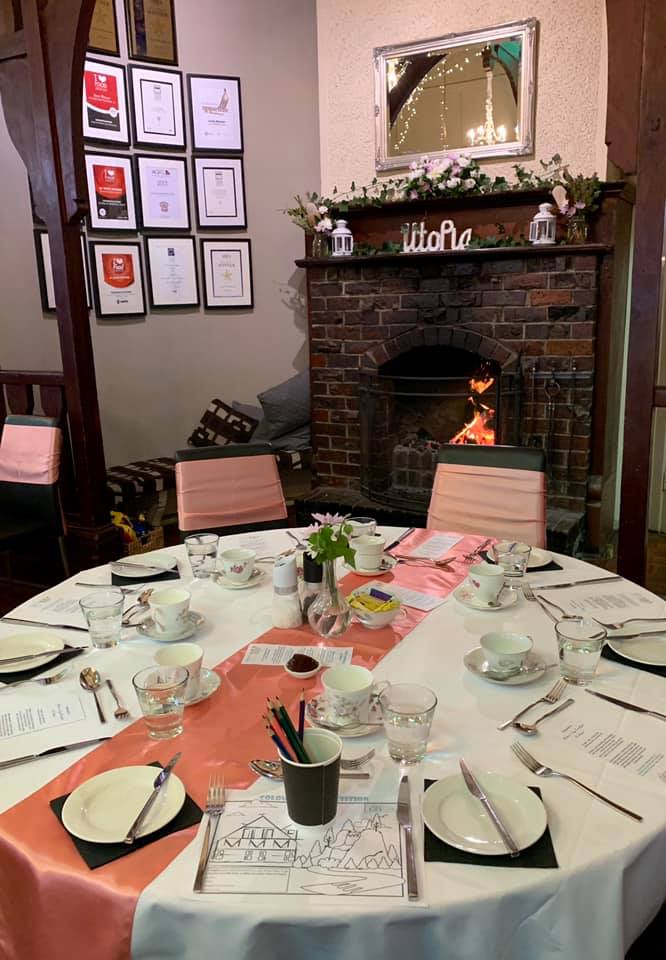 Please select a valid form.