Order at the kiosk, or call ahead on 8379 2488 for quick collection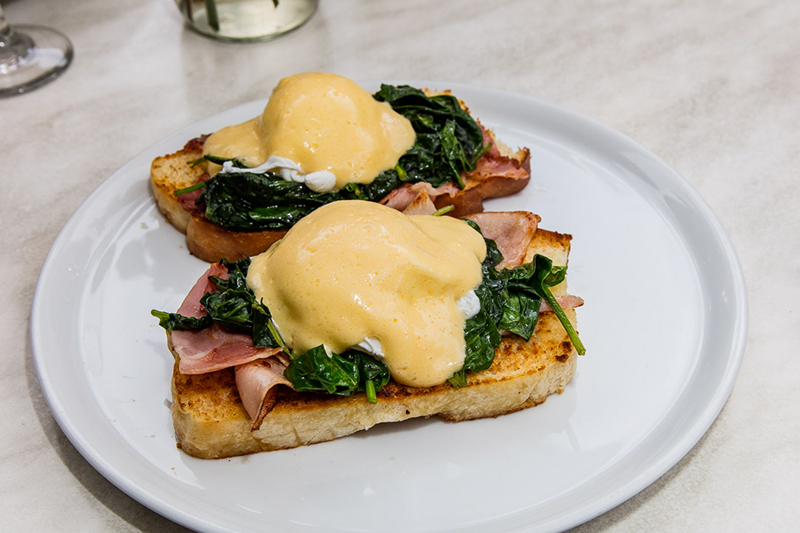 Lofty Foccacia
(v, can be made gf)
Filled with smashed avocado, haloumi, scrambled egg and cracked pepper.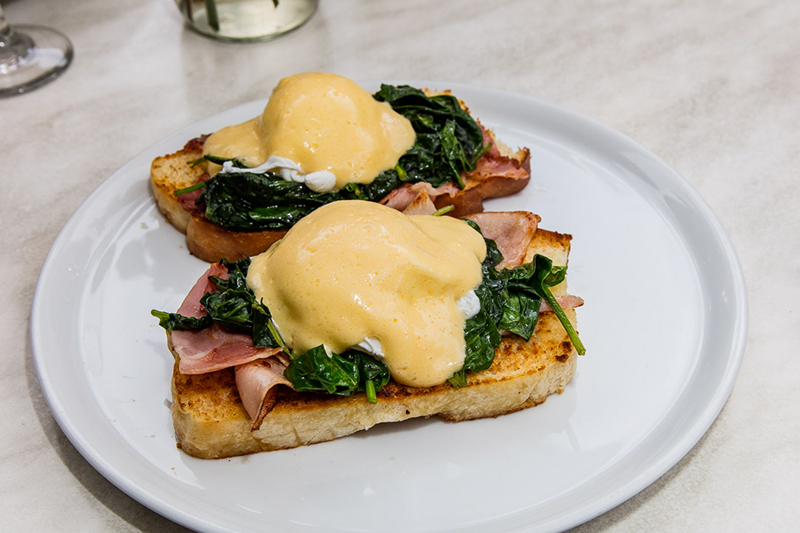 Buddha Breakfast Bowl
(v, gf, contains nuts)
includes warm quinoa and brown rice mix topped with smashed avocado, chili beetroot pickle, fried chickpeas, feta, poached egg and dukkah.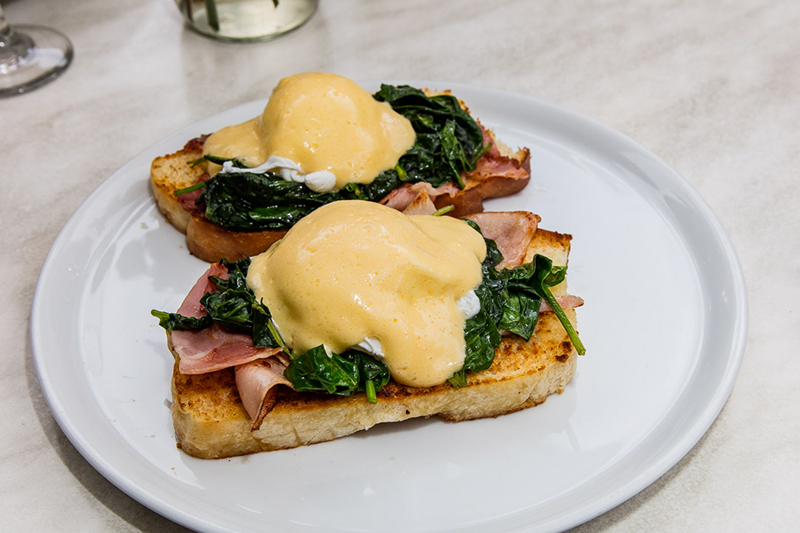 Bacon and Mushie Wrap
(swap bacon and fetta for tofu in our vegan version!)
Tortilla wrap filled with bacon, field mushroom, bbq sauce, baby spinach, fetta.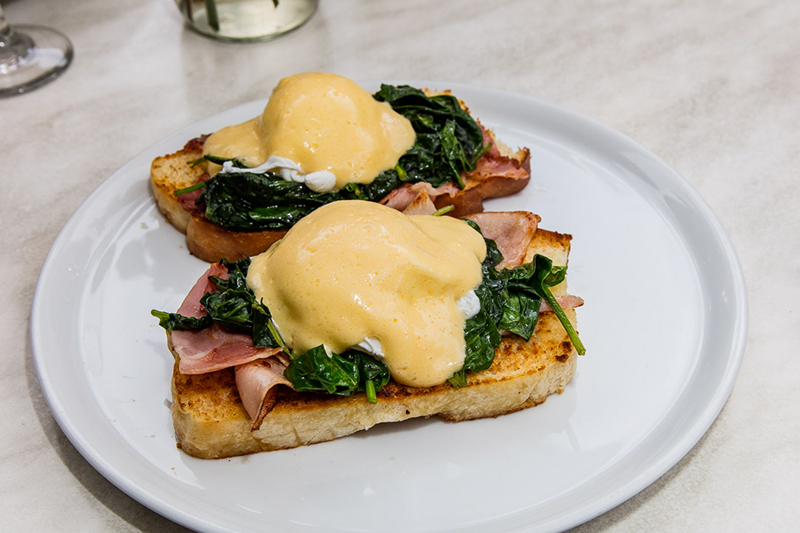 Smokey Brisket Quesadilla
Filled with smoked beef brisket, spinach, salsa, mozzarella, pickled jalapeno, smashed avo & coriander.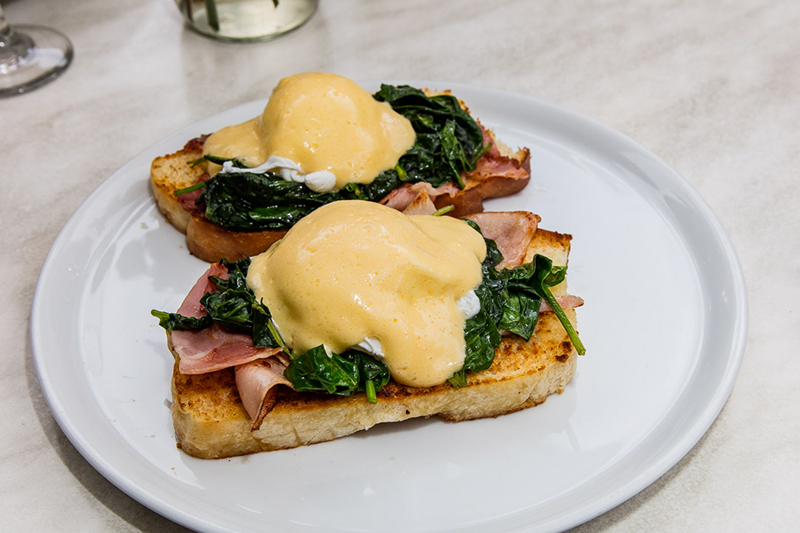 Sticky Buffalo Wings
With buttery tabasco bbq sauce and blue cheese aioli.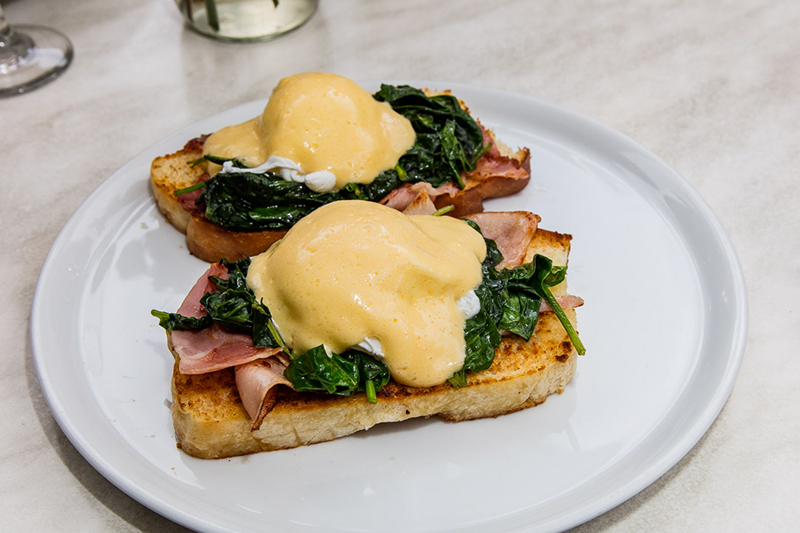 Truffled Mac n Cheese Balls
(v)
Crumbed, fried and served with homemade chilli jam v.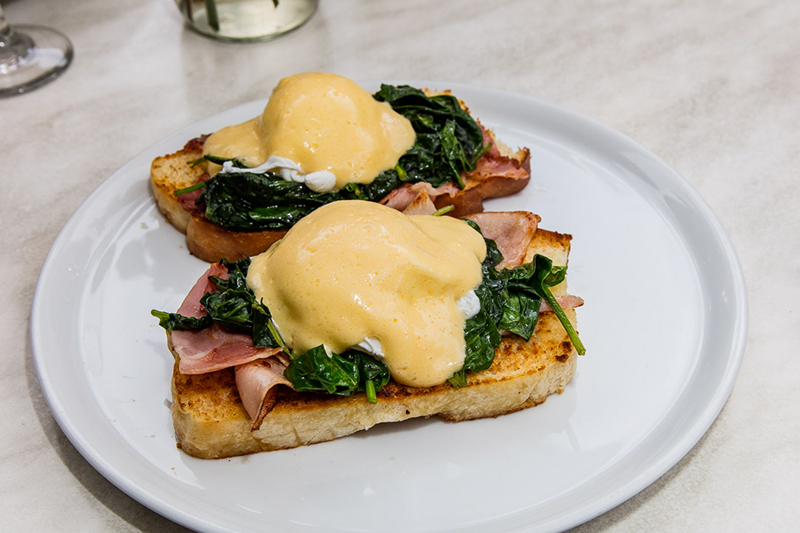 Tuscan-Style Potatoes
(v, gf, df)
Chunky fried spuds tossed in sea salt, garlic and rosemary.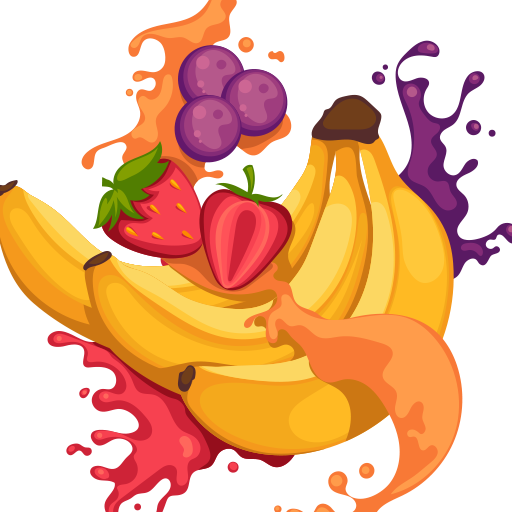 Add a takeaway fresh juice or smoothie for $4!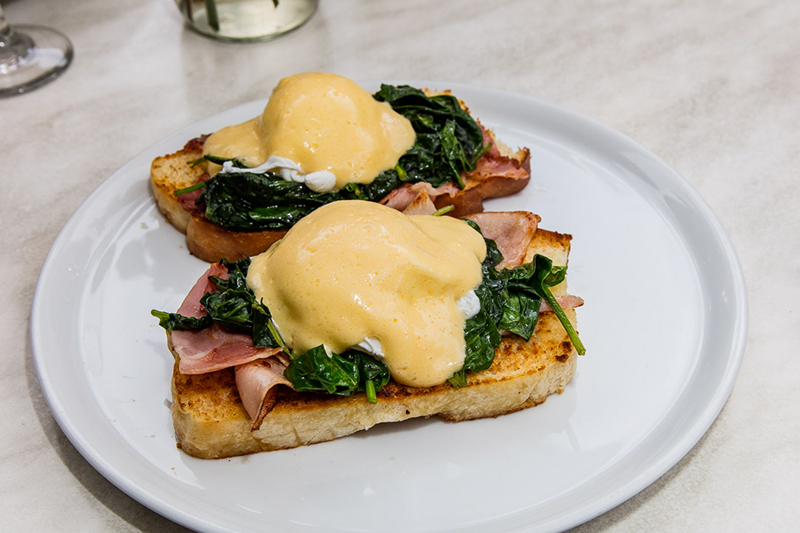 Southern Chicken Burger - $18
Homemade brioche bun with crispy chicken, sriracha aioli, slaw, bacon and cheese, served with fries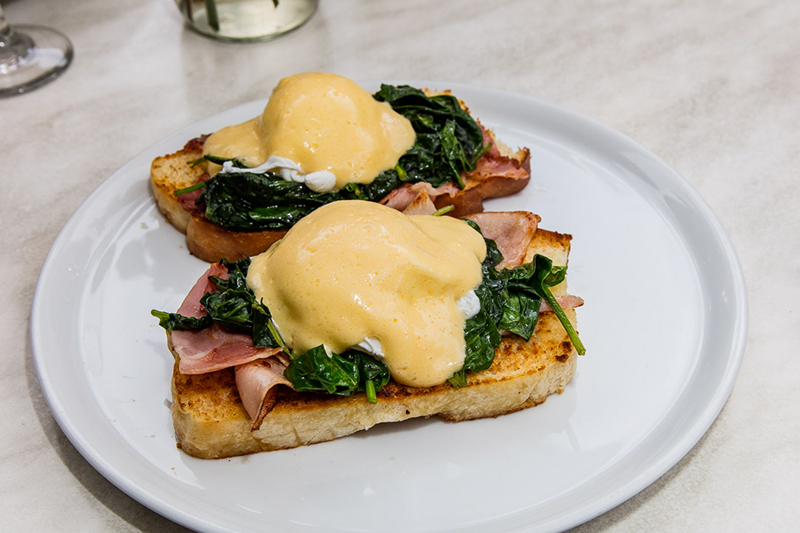 Crisp-Skinned Atlantic Salmon - $22
On fried prosciutto and potato with peas, spring onion, chervil & hollandaise sauce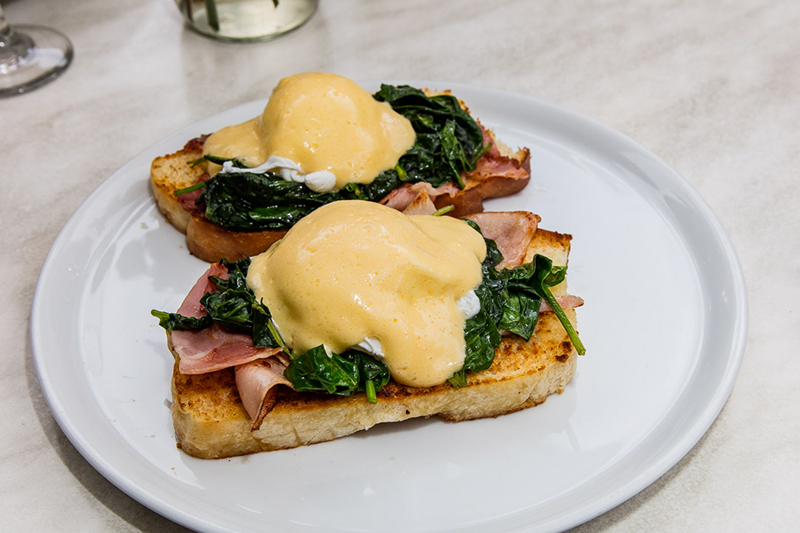 Lamb Biryani Curry - $25 for two, $40 for a family
Delicious homemade curry with basmati rice, mango chutney, raita, fresh coriander and homemade roti.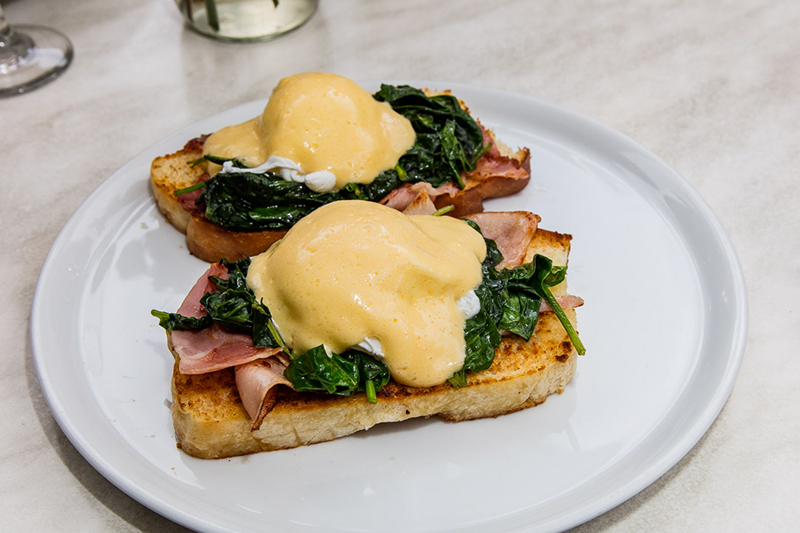 Penne Paradise - $25 for two, $40 for a family
Penne pasta tossed with chorizo, olives, roasted red capsicum, rose sauce and fresh basil, served with crusty bread and parmesan.
Drinks, coffees, hot cross buns and daily breads also available.
Order at the kiosk, or call ahead on 8379 2488 for quick collection
OPENING HOURS
| | |
| --- | --- |
| Wed - Fri | 9am-4pm |
| Sat & Sun | 8am-5pm |
| | |
Evenings for weddings and events
YES - Utopia is completely disability accessible!
Closures & Public Holidays
Closed Good Friday
Open Easter Saturday, Sunday and Monday
170 Waterfall Gully Rd
Waterfall Gully
South Australia 5152
info@waterfallgully.com.au
Part of the Utopia Cuisine family